The story behind Silver Honey® begins with a long legacy of animal wellness innovation, starting over 130 years ago and continuing right up to today, driven by passionate people dedicated to helping animals live their best lives.
Silver Honey® stands alongside Absorbine® as one of the trusted brands from W. F. Young, a family-owned and operated business since 1892. From high-quality horse care cherished by your grandmother (and your grandmother's grandmother) to innovative pet care solutions backed by years of research, W.F. Young products are among the most esteemed in animal wellness worldwide. 
ORIGINS
More than a Century of Dedication to Animal Welfare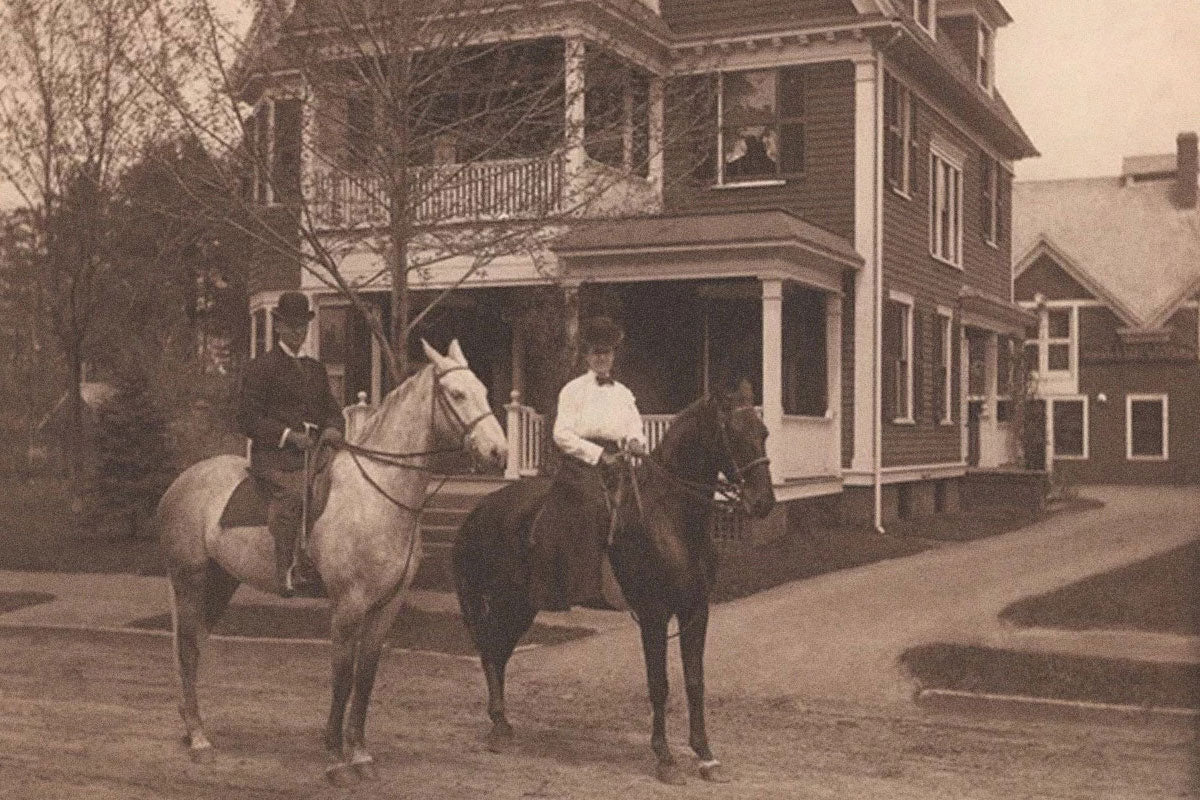 ORIGINS
More than a Century of Dedication to Animal Welfare
Silver Honey®'s origins can be traced back 130 years to when our founders, Wilbur and Mary Ida Young, used natural ingredients to create the first joint care liniment. They recognized a need for better products to support animals' health and wellbeing. Today, we carry on their legacy with natural, fast-acting wound and skin care solutions that pet owners can always depend on.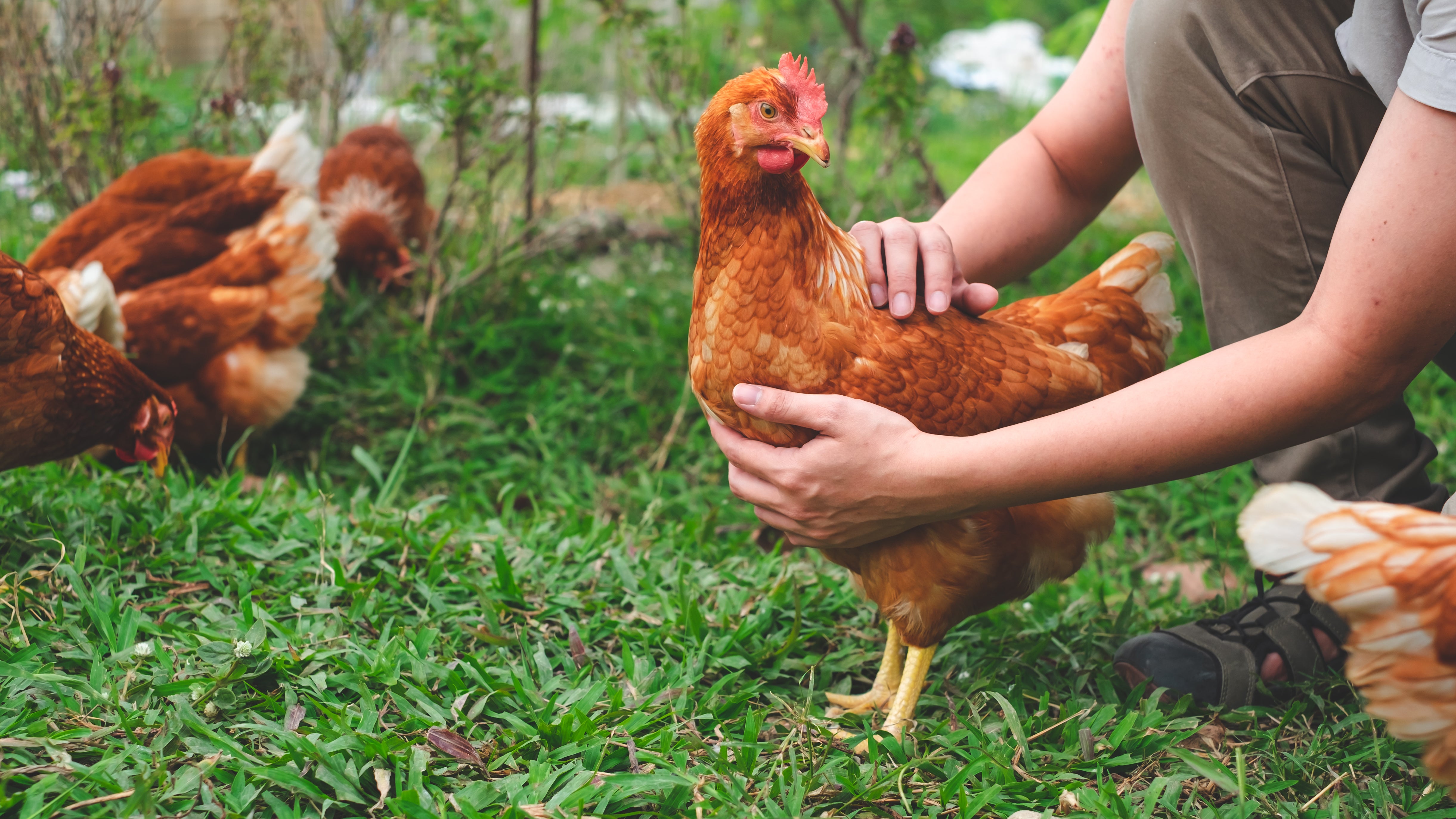 And the Legacy Lives On…
Our purpose today is the same as it was then: to provide innovative health and wellness products for animals, backed by science and motivated by our passion for helping pets and owners live their best lives. We know that every neighborhood walk, trail ride, pasture graze, and play session with your animals matters. When wounds or skin conditions happen, we're here to get you back to those moments faster. 
We've developed a unique blend of natural ingredients that brings two powerful healing agents together for the first time. Find out what makes Silver Honey®'s formula so spectacular for healing and soothing animals' skin.