MADE FOR ALL ANIMALS
Proven to stop 99.9% of bacteria immediately to start healing faster.
TESTIMONIALS
Perk up your Ears: Customers are Healing Their Animals Faster and Easier with Silver Honey®.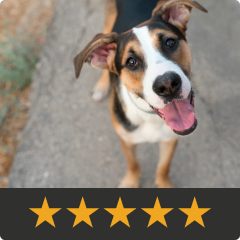 So Happy
It only took 2 sprays a day for one week to completely heal my dog's hot spot. I am so happy my dog is feeling back to himself.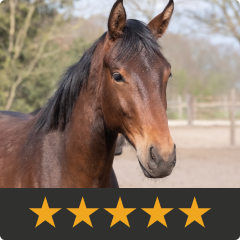 Highly Recommend
I used this ointment on [my mare's] incision, real soon you couldn't even see where she'd been cut. I highly recommend this for any type of wound.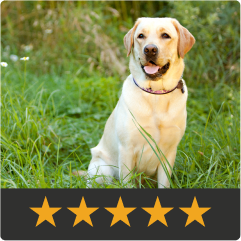 Best Stuff Ever!
I picked this up at PetSmart and the next day you could see [my lab's tail wound] was already healing! Highly highly recommended. 
130 years ago, our founders set out on a mission to improve the health and happiness of their animals by creating products that couldn't be found anywhere else. Today we carry on their legacy by bringing two of the most powerful healing ingredients in nature together for the first time, because getting your animals back to their happiest moments – at the park, on the trail, or just lounging at home – means everything. Learn more about the story behind Silver Honey®.
OUR PRODUCTS
Rapid Healing for Every Animal
Silver Honey® products are your one-stop shop for easily healing your animals' wounds and skin conditions from home. Whatever you need to help them feel better, our formula is ready – any wound, any animal, any time.
We're always happy to help because we love our animals as much as you love yours. Let us know if you have questions, and we'll be in touch soon!