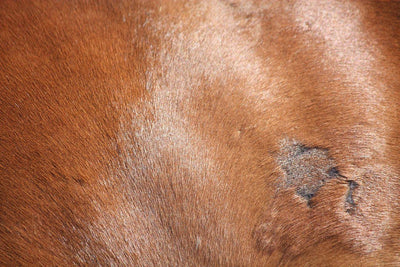 In the horse world, skin conditions can escalate extremely quickly! Scratches, rain rot and sweet itch can cause real problems and even lameness if  left untreated. 
Silver Honey® Rapid Wound Repair 
ointment and spray can help you battle all three! Here's a how-to on beating each type of skin irritation.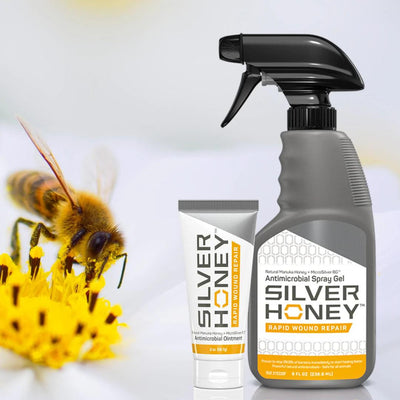 When caring for a wounded horse, you just want your partner to heal up quickly. You also need the wound to heal correctly, so it is as close to "nothing ever happened" as possible. This is why Absorbine
®
 developed the amazing Silver Honey® Rapid Wound Repair products!