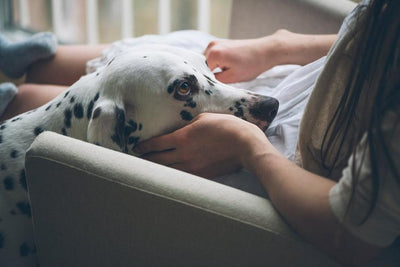 Seasonal and environmental allergies can have a significant impact on the well-being of our beloved pets. Understanding the causes behind these allergies is crucial for pet owners to provide appropriate care and support. In this blog post, we will explore the key factors that contribute to seasonal and environmental allergies in pets, maintaining an educational yet approachable tone. Here are the causes of seasonal and environmental allergies in pets.
Ear infections are a common problem; it is estimated that 20% of dogs have some form of ear disease or issue. Read on to learn how to identify ear infections in your pet!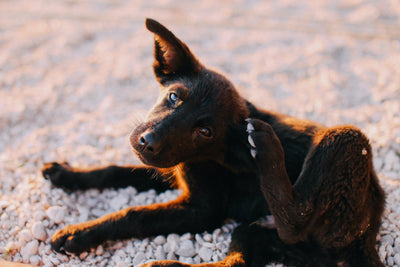 Itchy skin is
one of
the most common
issue
pet owners
face
whether you have a cat, dog, bird or rodent. Learn how S
i
lver Honey soothes itchy, irritated skin and heals it fast.