Rapid Ear Care Vet Strength Ear Rinse
NEW Silver Honey® Rapid Ear Care is a line of revolutionary pet ear cleaning and care solutions for all types of ear care needs. Silver Honey® Vet Strength Ear Rinse is a great cleansing solution for ongoing ear health, to keep ears free of debris, and help dogs with swimmer's ear. 4 fl. oz. Bottle. Can be used in conjunction with Rapid Ear Care Vet Strength Pet Wipes.
Rapidly helps to soothe irritation and inflammation
Antibiotic-free, no-sting, and non-toxic
Helps prevent dirt and wax build-up that could cause infection
Vet-developed
Developed for dogs & cats
View full details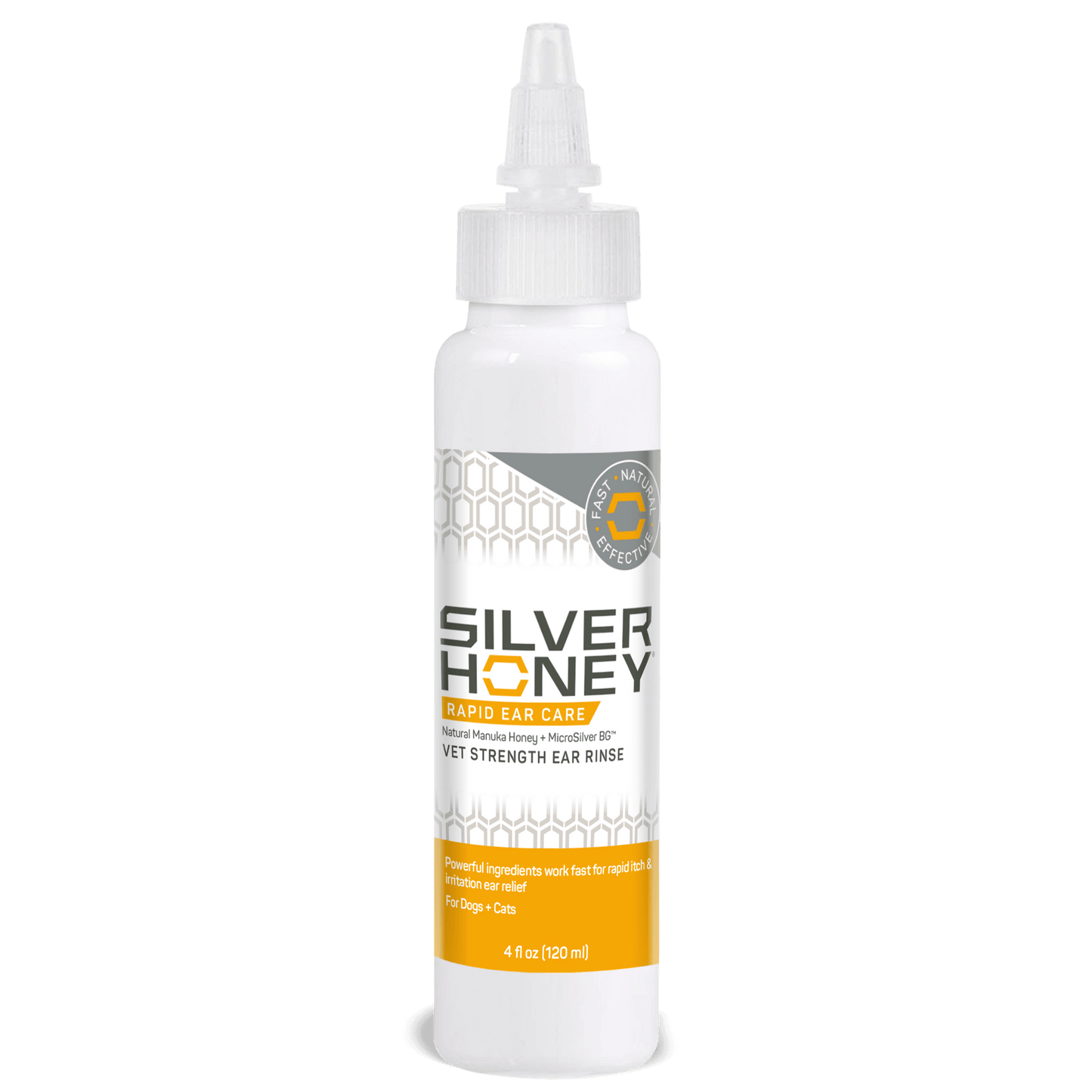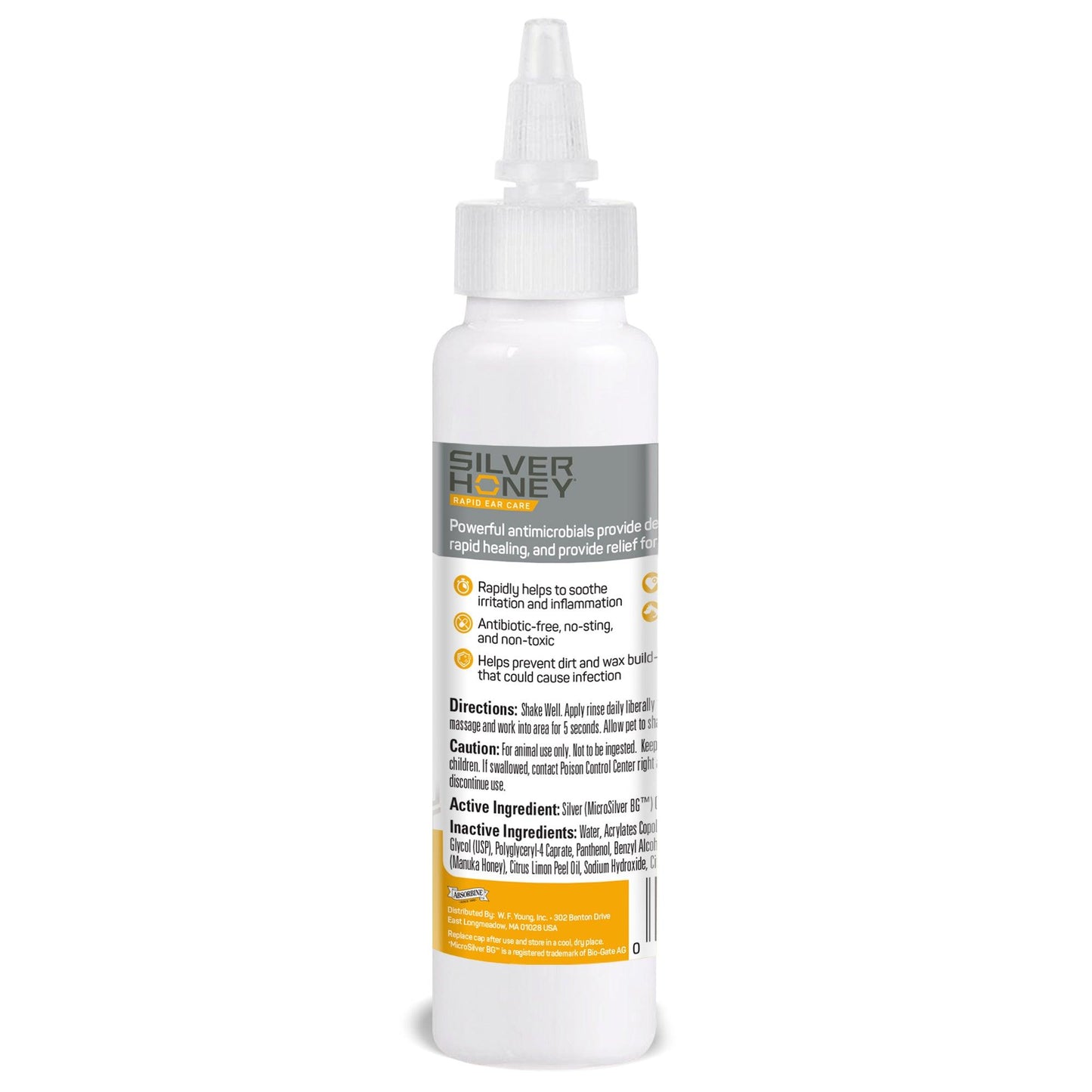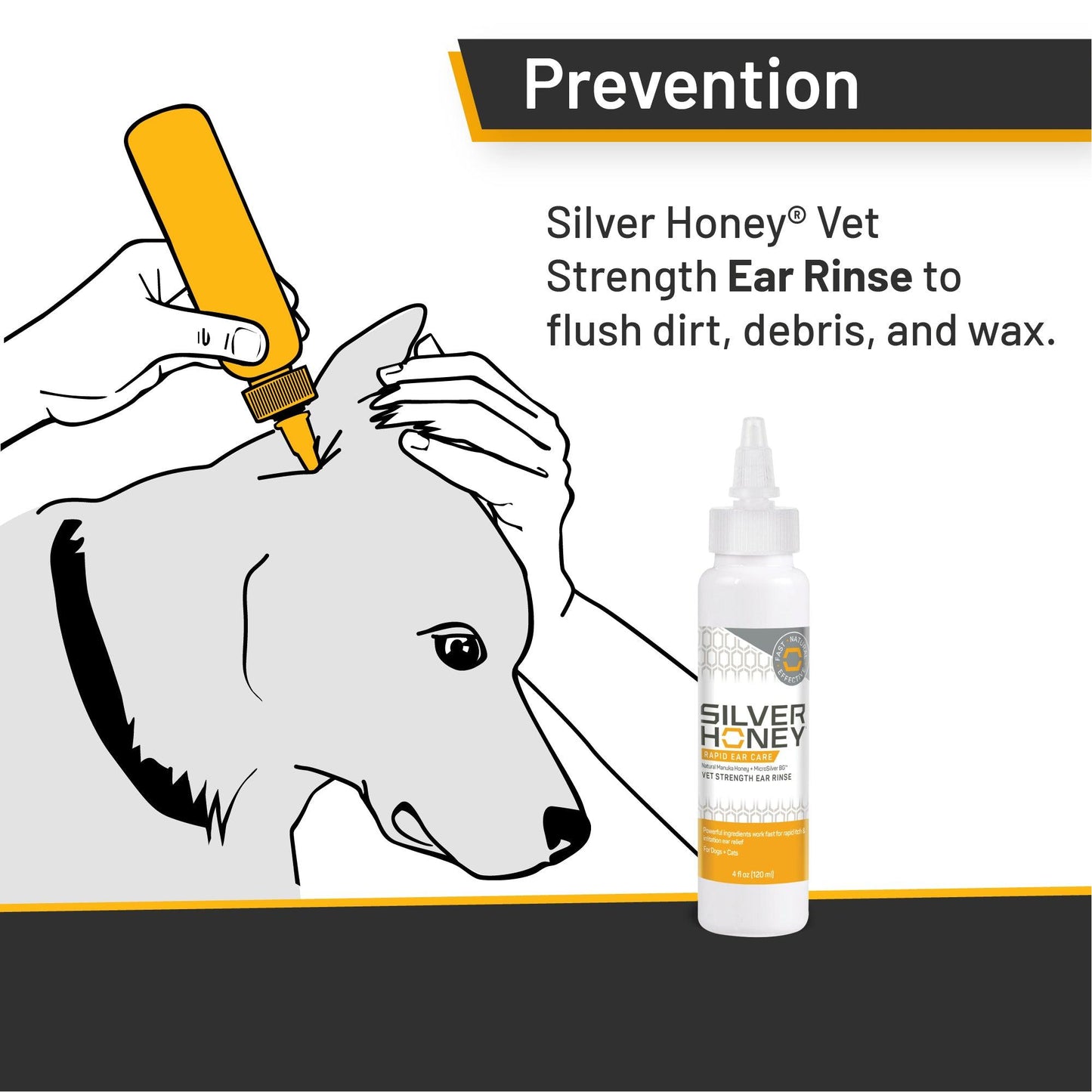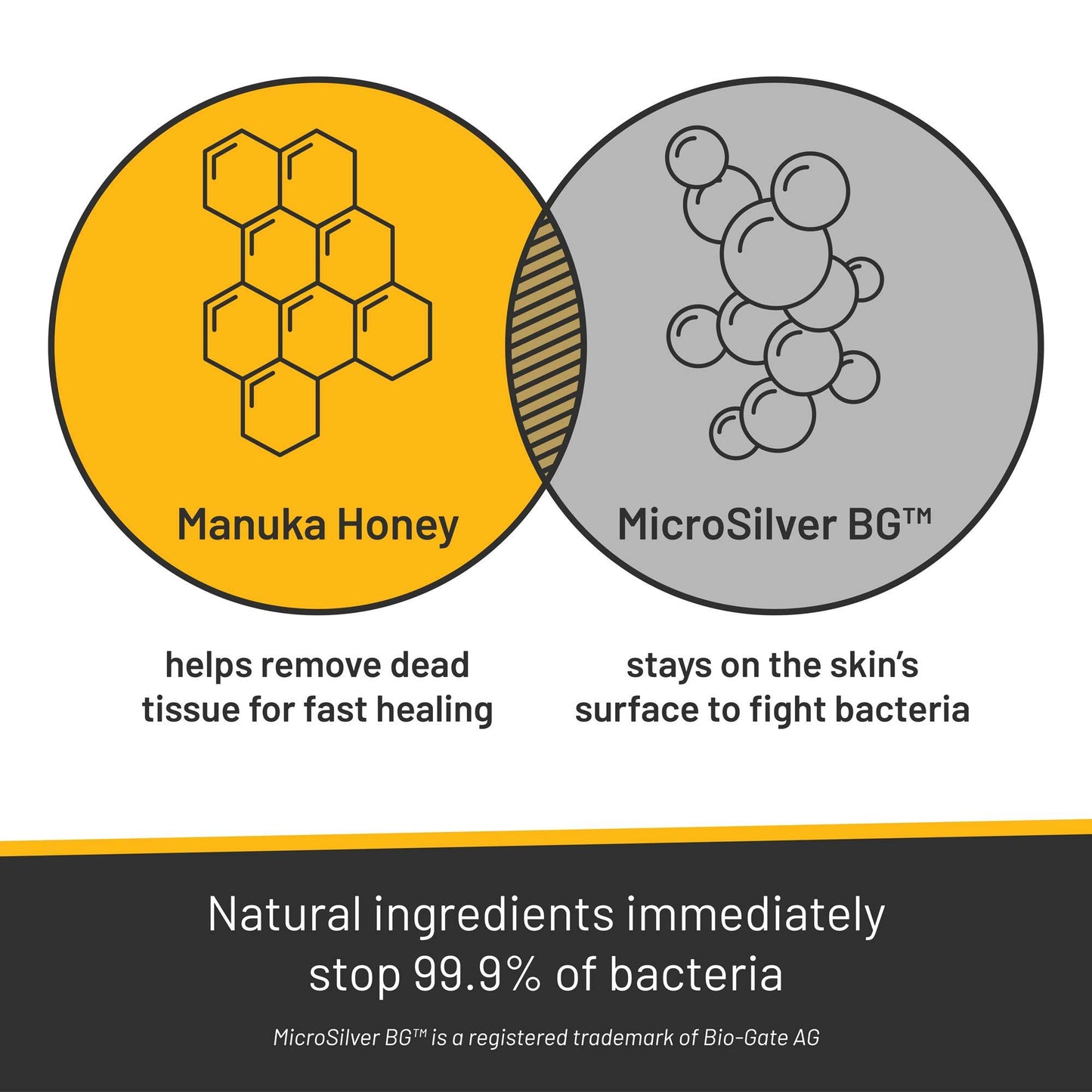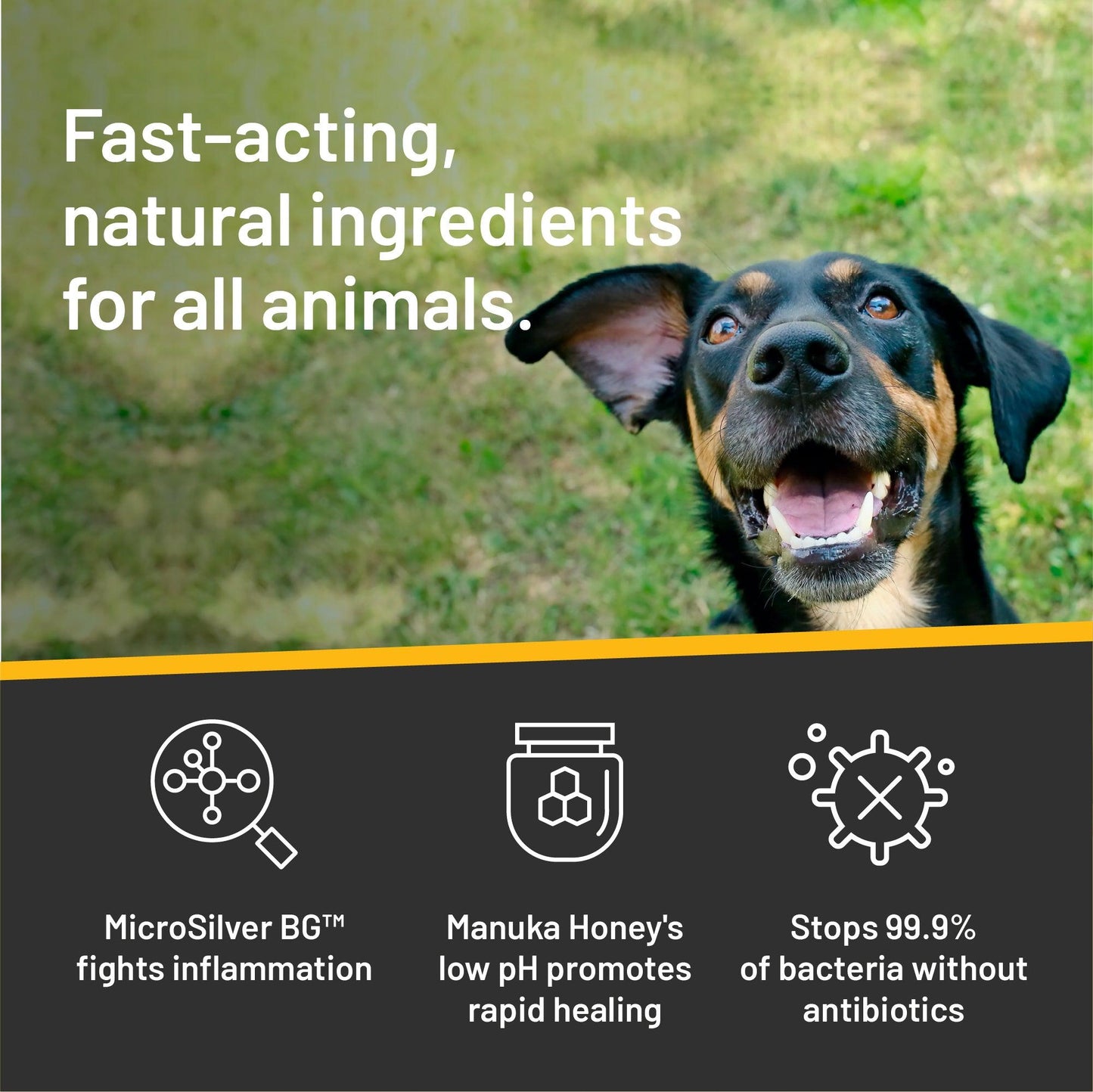 Rapid Ear Care Vet Strength Ear Rinse
Constantly scratching ear
I have used this twice on my dog and immediately the scratching stops and he relaxes. Good product!
Rapid Ear Care Vet Strength Ear Rinse
Seems to be working really well will take a little more time to be sure